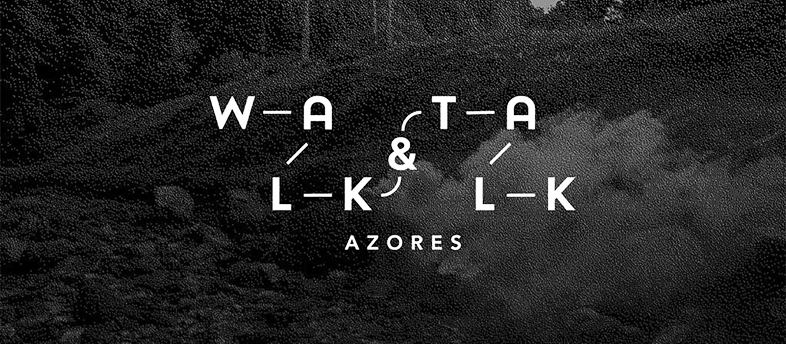 benandsebastian have been invited to take part in Walk&Talk, an annual arts festival that stimulates creation in the specific cultural and geographic context of the Azores. From visual arts to performing arts, to architecture, design, music or video, more than a festival, Walk&Talk is a platform that encourages artistic creation in permanent dialogue with the territory, culture and the Azorean community.
With an experimental vocation, Walk&Talk privileges the presentation of new projects. Its production effects the programming that is developed throughout the year by Anda&Fala – Cultural Association, through art residences that stimulate the contemporary artistic creation, from the cultural and geographic context of the Azores.
The festival returns to São Miguel from 14 to 29 July, with a passage in Terceira Island from 29 September to 6 October. The program of the festival connects the islands through the arts, with artistic residencies, new interventions in outdoor spaces, exhibitions, performances, concerts, movies, sessions, workshops and thematic conversations.